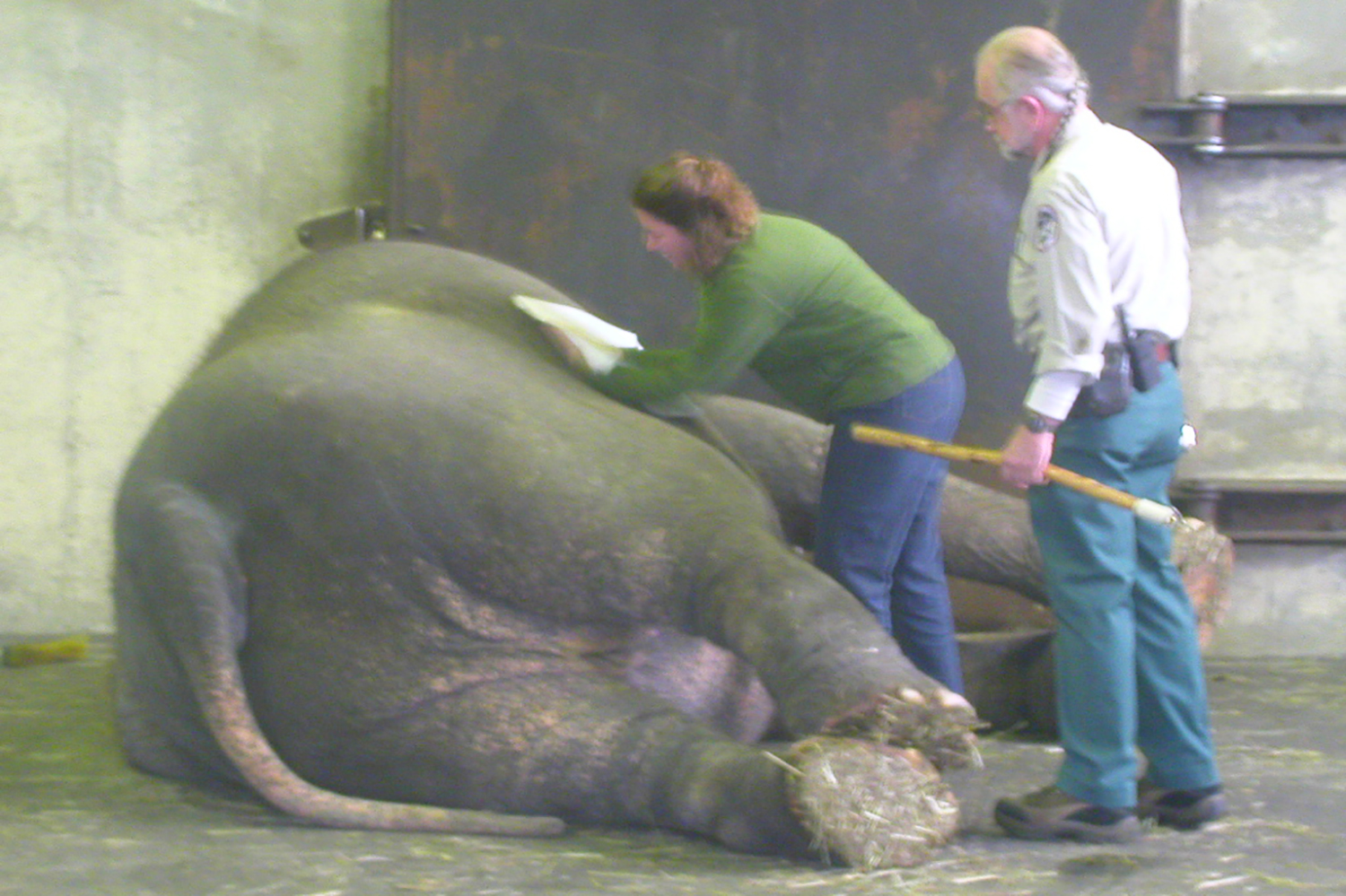 Ruthie the elephant has a lie down, while Sarah makes an impression of her skin for the Alphabet Chair.
Sarah Peters
Sarah Belcher Peters is a graduate of Pratt Institute. She is a lifelong artist, working in multiple mediums, but is happiest solving large creative problems. She loves nothing more than being given a challenge, and the freedom to "go big."
Sarah's completed bronze works are generally part of editions, and are cast upon request. She also has specific pieces, The Botanical Fainting Couch and The Alphabet Chair, that can travel to sites for temporary exhibitions with accompanying educational materials and guidance for programming that revolve around the sculptures.
Site specific commissions welcome.
Prices and resume available upon request.