The Botanical Fainting Couch
Touch
Engage
Examine
Discover
Educate
The Alphabet Chair
...a discovery puzzle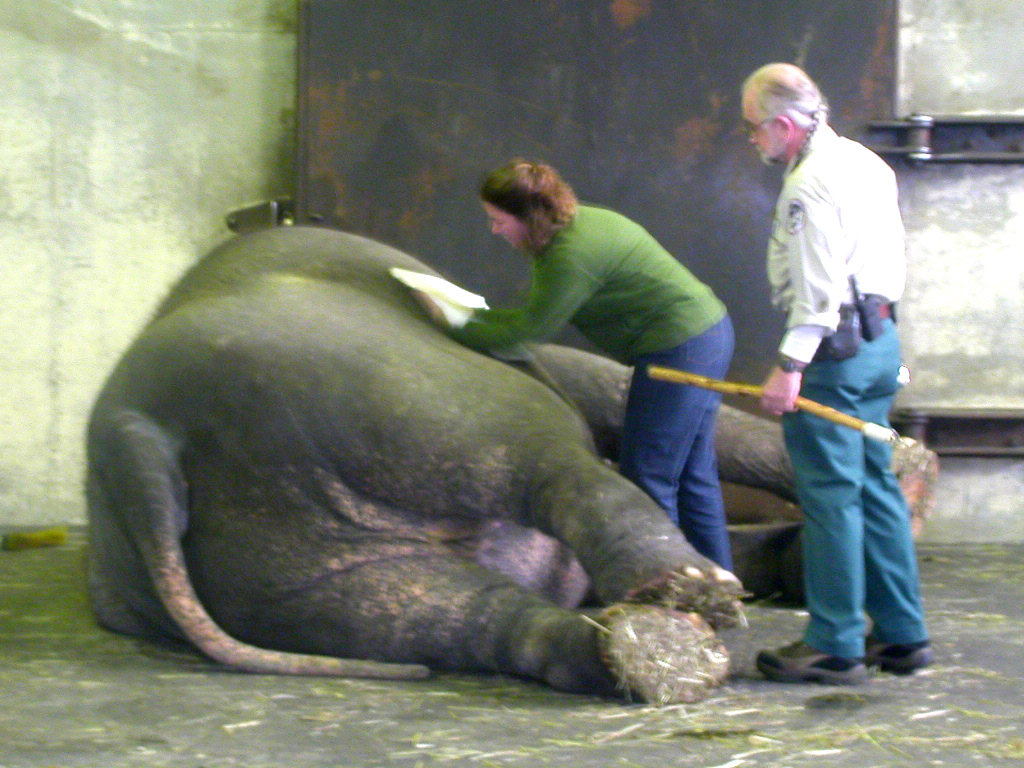 E is for Elephant
Perfect for Libraries
The Botanical Fainting Couch
Exploring the world of botany, horticulture, taxonomy and science, this piece fully engages the viewer in a litany of educational possibilities.
Examine
Z is for Zea, the genus for corn.
Discover
Find a letter. See if you can recognize the plant.
Educate
Youngsters explore the alphabet, plant recognition, and basic concepts of taxonomy.
The Alphabet Chair
A functional seat with an interactive alphabet puzzle to explore.
...a discovery puzzle
A is for Animals, B is for Buttons...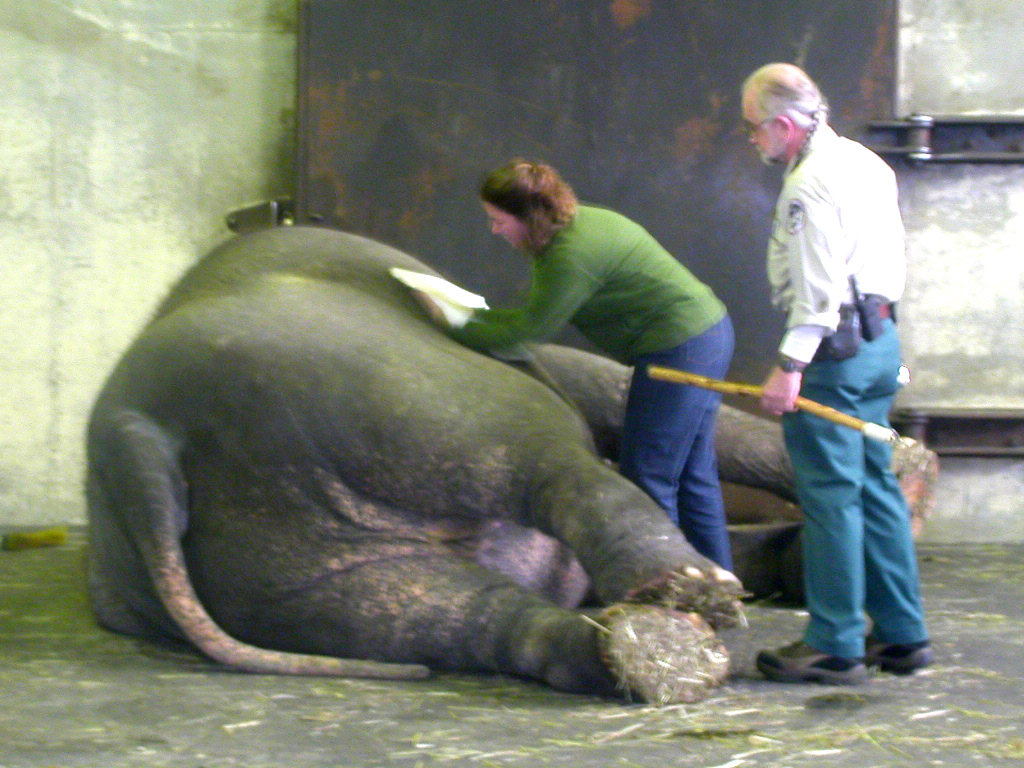 E is for Elephant
Ruthie the elephant allows me to make an impression of her skin for The Alphabet Chair.
Perfect for Libraries
In the children's room of the Lewisville Public Library, Lewisville, TX.